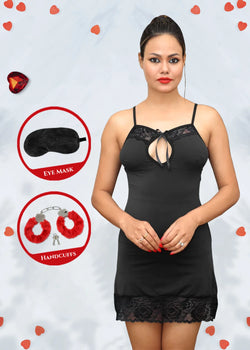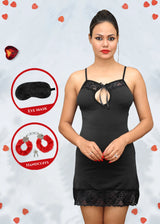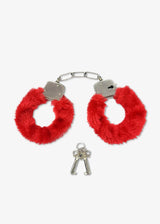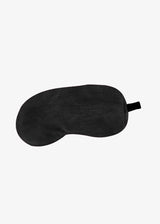 Billebon
Babydoll Lingerie Combo for Bedroom Bliss
Designed to enhance your bedroom playtime. Create a heavenly experience with this blissful set of:
Hot Black Lingerie
Black Eyemask
Handcuffs
Lingerie - Experience the romance of your honeymoon nights with our pretty semi-sheer babydoll dress. This sexy night dress sets the perfect mood for intimate moments, making it an ideal choice for your honeymoon night.


Eyemask - Ignite your playful side on your naughty nights with our eyemask, a tantalizing accessory designed to add an element of mystery and excitement to your intimate encounters. Let go of inhibitions and embrace sensory exploration as you dive into a world of heightened pleasure and seductive surprises. Comfortable & soft material.


Love Handcuffs - Lock up your lover's love with soft, furry red exterior handcuffs having metal construction, locking mechanism for restraint, designed for use on wrists.
* Plus Size Black Lingerie Available in this combo.