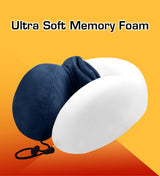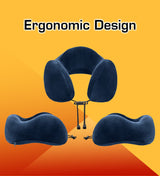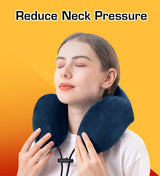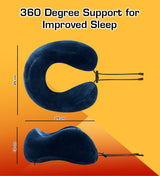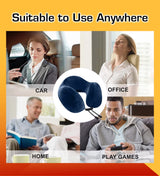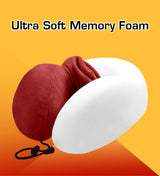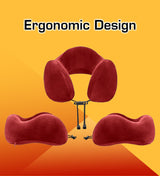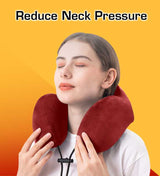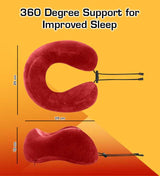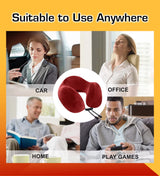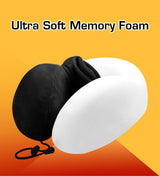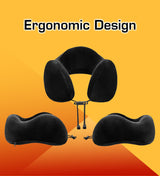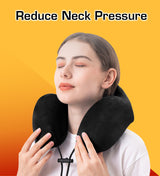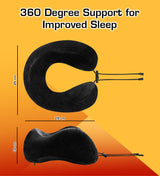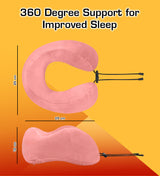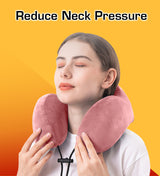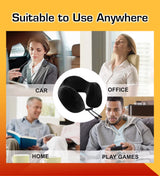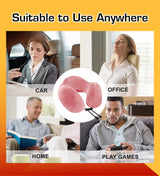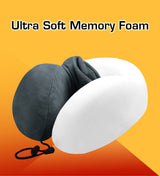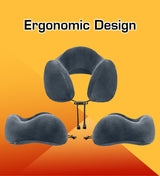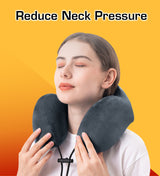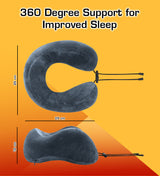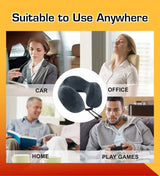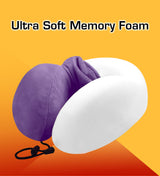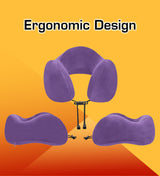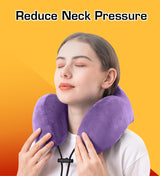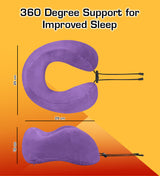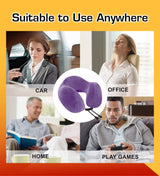 Billebon
Memory Foam Neck Pillow Comfortable Raised Back Neck Rest Travel Pillow
Premium Memory Foam: Billebon travel pillows offer top-quality memory foam for ultimate relaxation, making them the ideal choice for your travel comfort.
Ergonomic Shape:

Our memory foam pillow provides excellent support with its unique curved design and hump shape, stabilizing the neck while supporting the head and cheeks.

Ideal for Travel: Elevate your travel experience with our essential neck pillow companion. Crafted with a versatile design, it guarantees excellent support and comfort, no matter where your adventure leads you.
Versatile Comfort:

 Our memory foam travel neck pillow isn't just for travel; it enhances home experiences, providing ultimate comfort for various activities like working from home, watching TV, or reading, ensuring relief from neck pain and discomfort during extended periods.



Washable Fabric with Hidden Zipper: The billebon travel neck pillow has a soft, washable cover with a hidden zipper for ensuring easy maintenance and hygiene. It's comfortable for travel and home use.