Customize Your Corporate Gesture
We combine the cozy comfort with the personal touch of customized corporate gifting solutions. Choose us for your corporate gifting needs, and let us help you make every occasion special.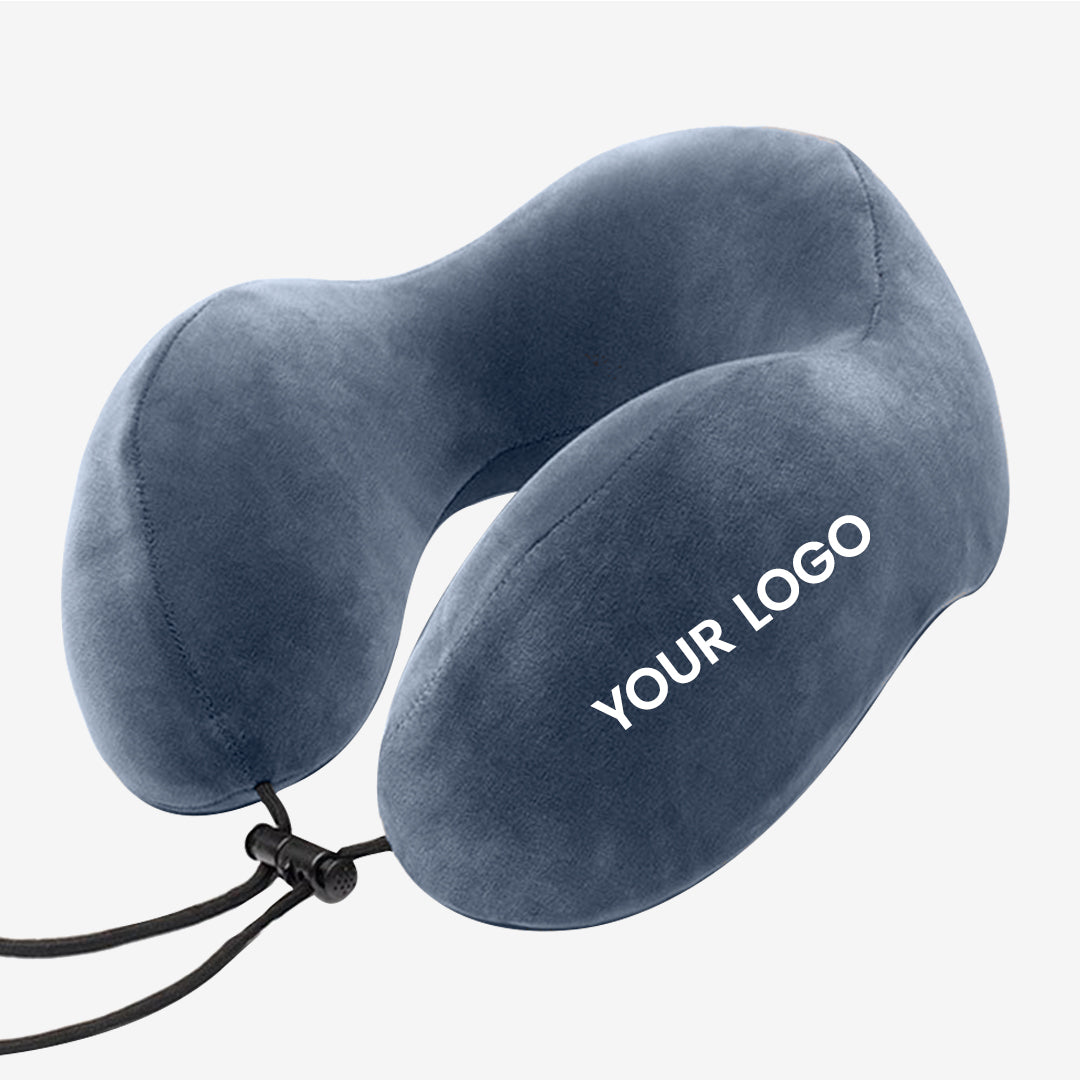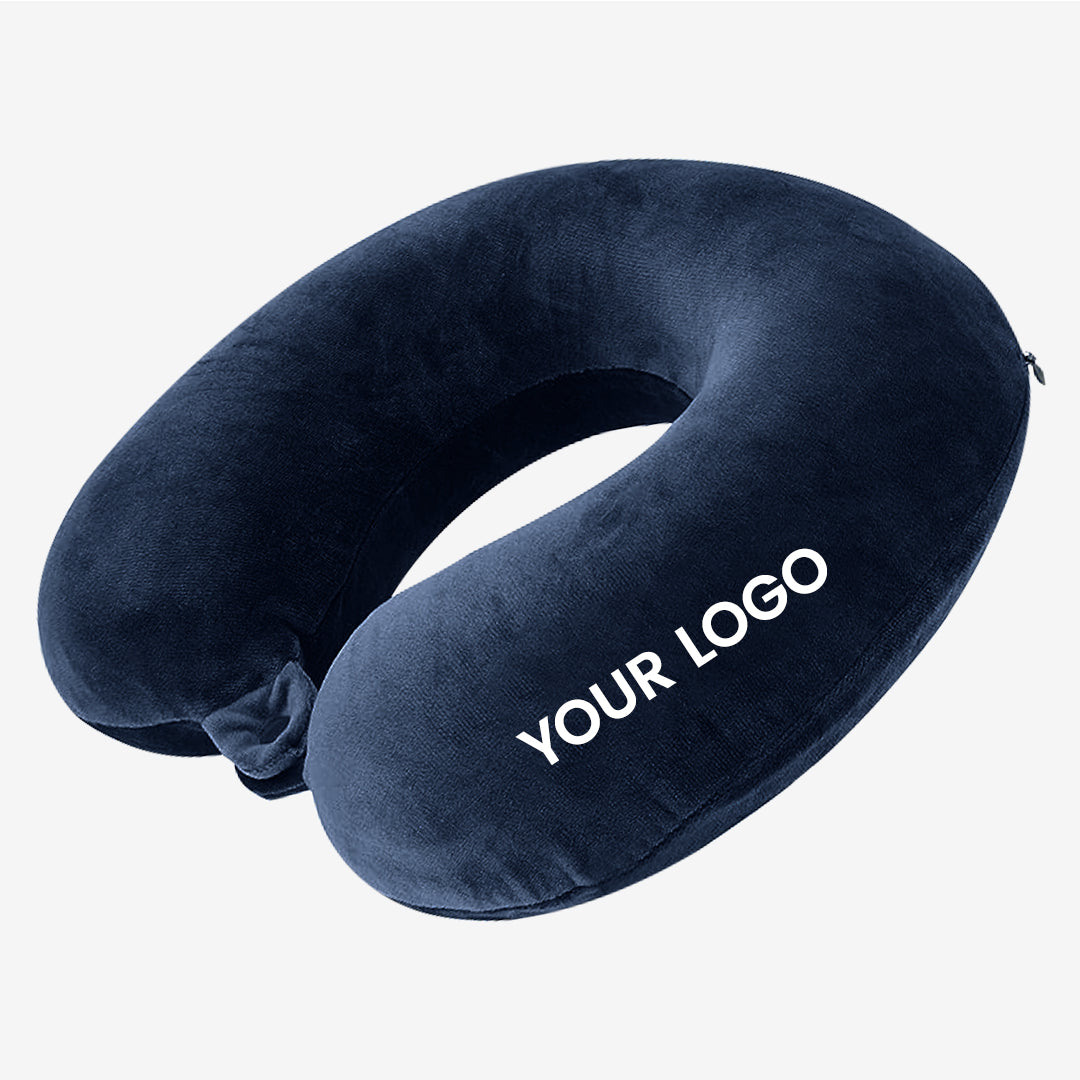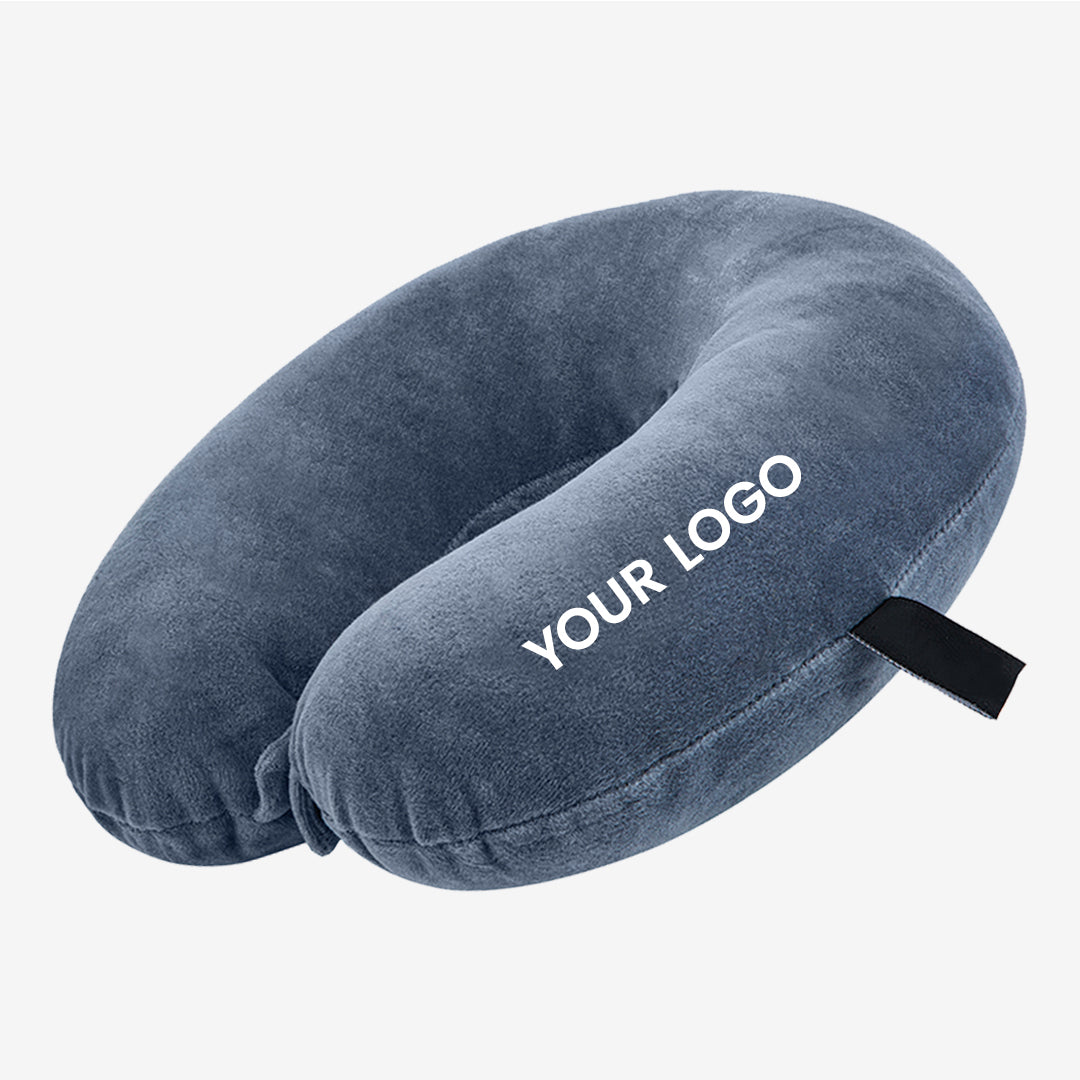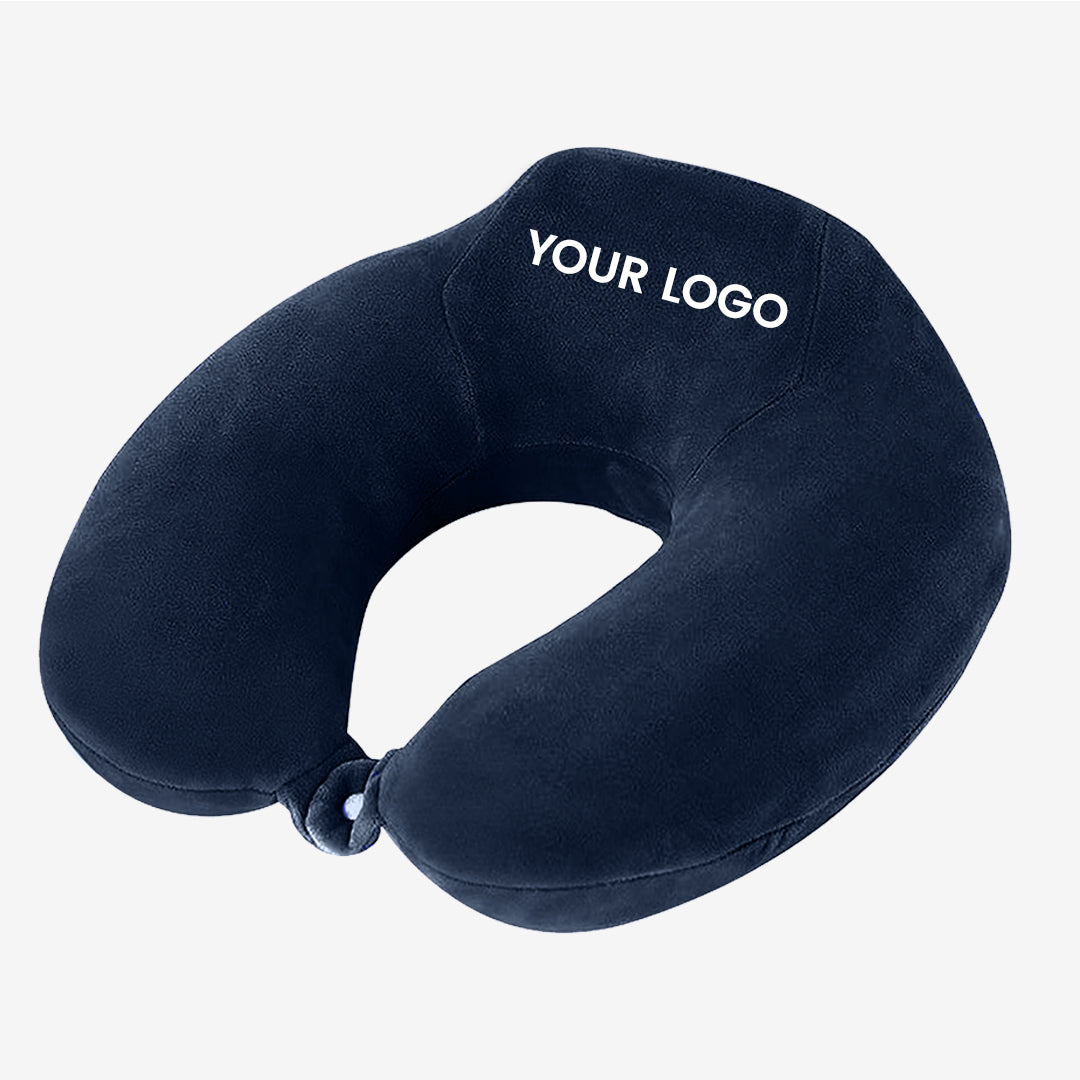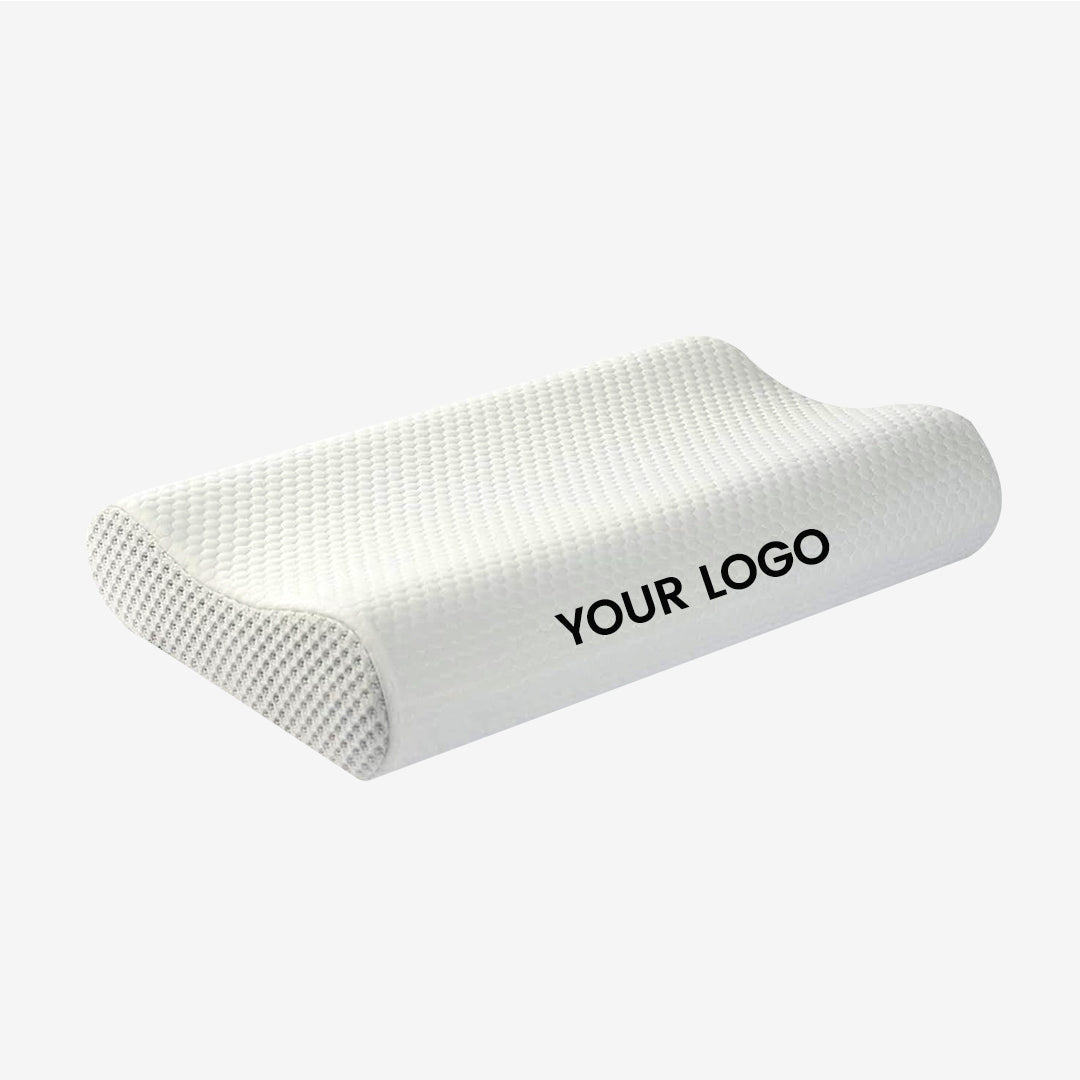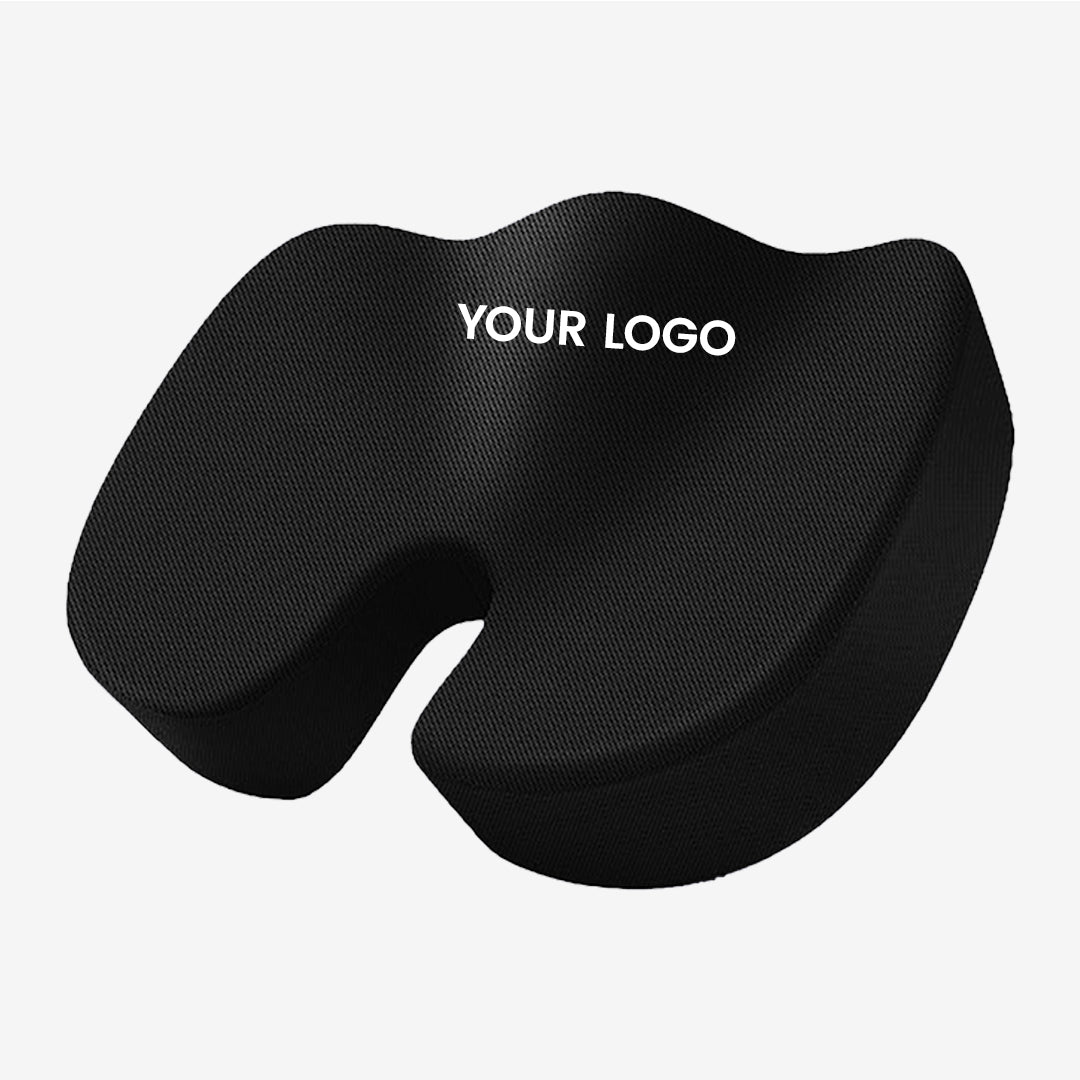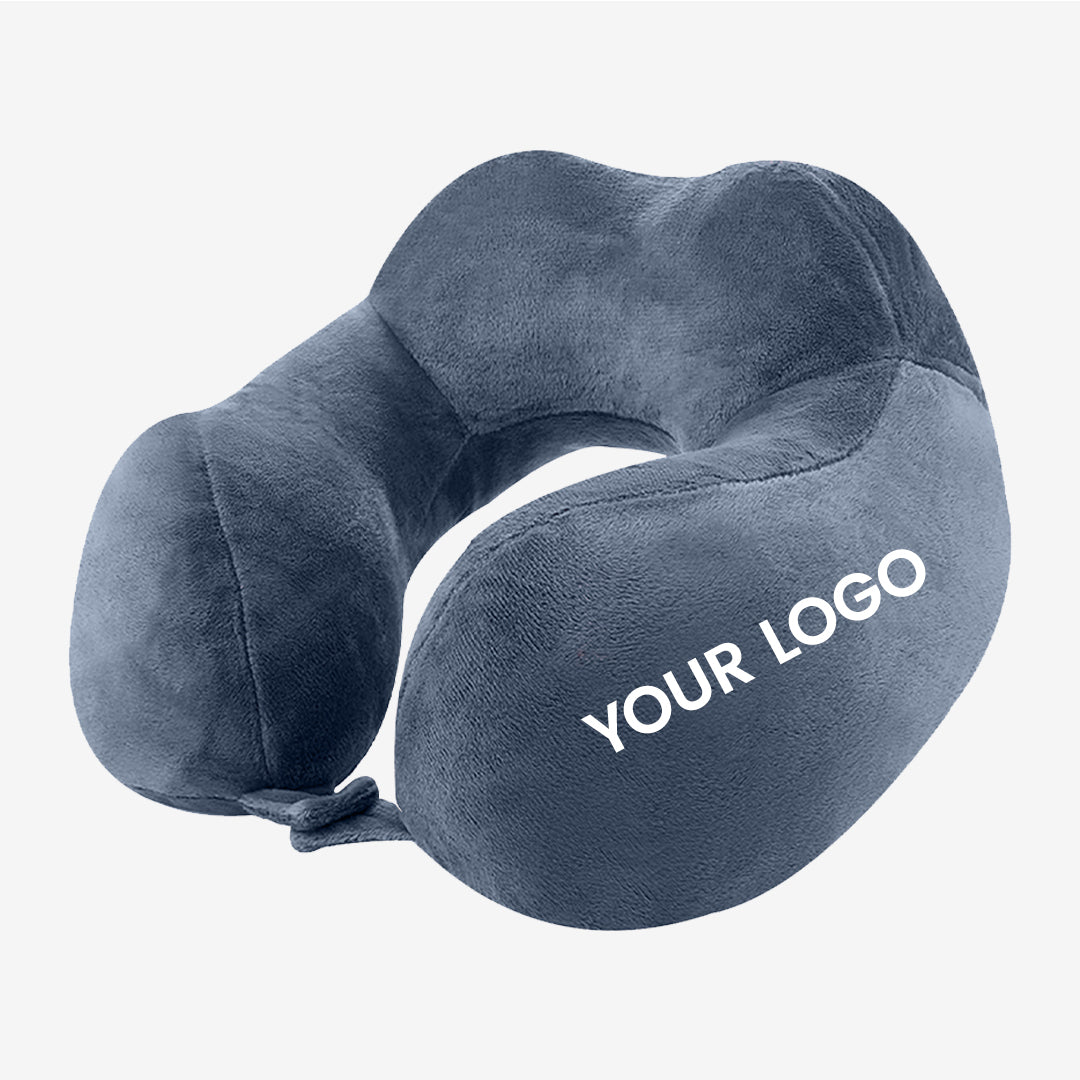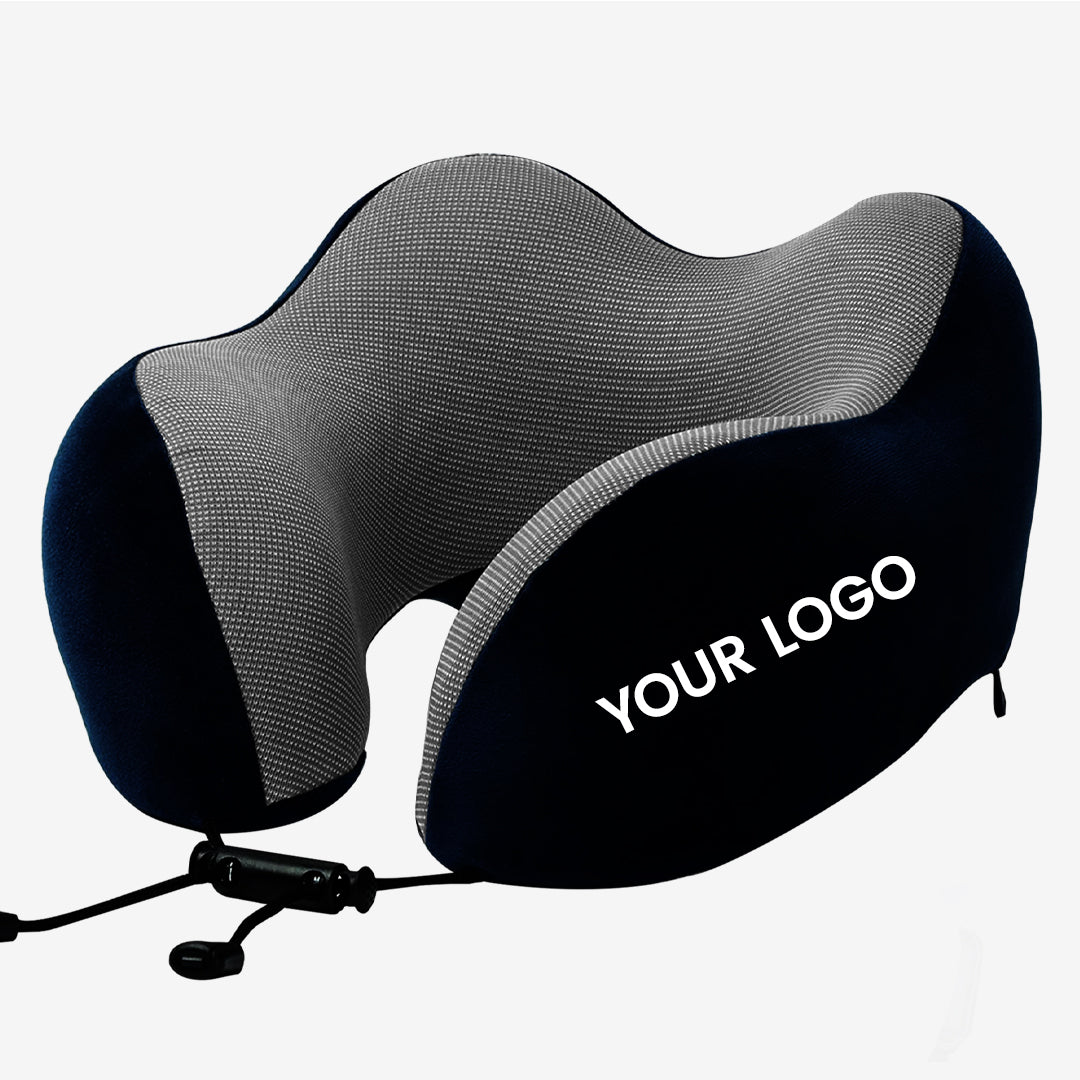 Why Choose Us for Corporate Gifting?
Quality and Comfort: Crafted with premium materials, our products are designed to provide you with maximum comfort.

Customization: Reflect your company's identity with personalized logos, messages, and colors.

Versatility: 

Perfect for recognizing achievements, thanking clients, or celebrating milestones.
Corporate Gifting Occasions:
Employee Recognition: Show your team that their hard work doesn't go unnoticed. Personalized neck pillows are a perfect way to reward and motivate employees.
Client Appreciation: Strengthen client relationships by sending them a comfortable and customized gift that demonstrates your commitment to their satisfaction.
Corporate Events: Make your company events memorable by providing attendees with neck pillows featuring your event branding.
Milestone Celebrations: Celebrate anniversaries or promotions with a meaningful and practical gift.
Why Neck Pillows for Corporate Gifting:
Practicality: Neck pillows are a thoughtful, practical gift that can be used in various situations, from business trips to leisure travel.

Health and Wellness: Supporting good posture and reducing neck strain, our pillows contribute to the well-being of your recipients.

Memorability: Personalized neck pillows leave a lasting impression, ensuring your brand stays top-of-mind.
Contact Us at +91 9289017546, Email Us at customercare@billebon.com or Fill Up The Form Below.
Get in touch with our team today to discuss your needs and start the journey toward memorable and comfortable corporate gifts that leave a lasting impression.
Remember, it's not just a gift; it's a gesture of comfort, appreciation, and care. Choose us for your corporate gifting needs, and let us help you make every occasion special.