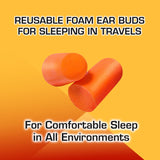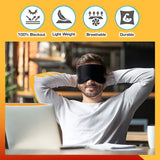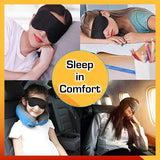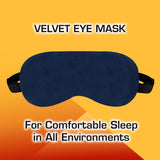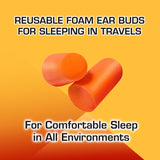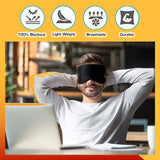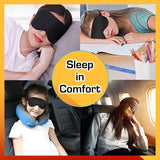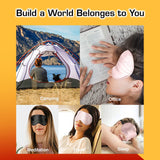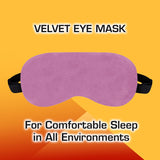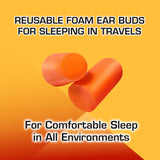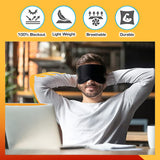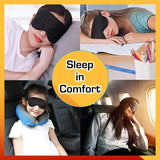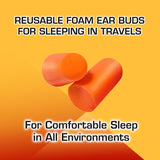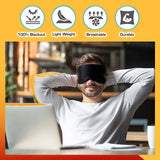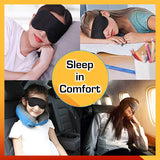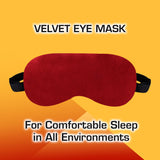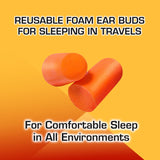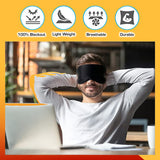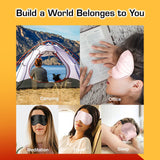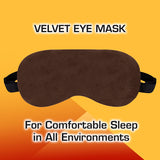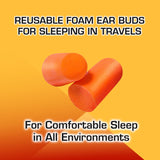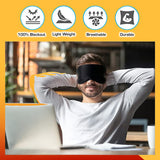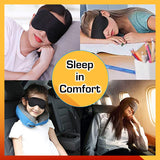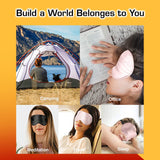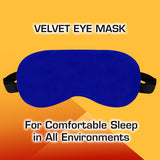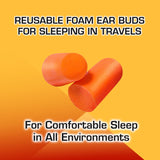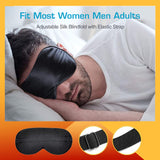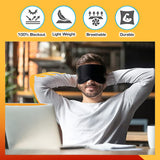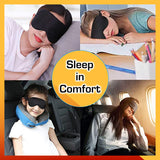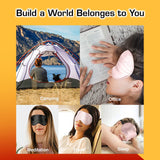 Billebon
Billebon Super Soft Eye Mask With Ear Plugs Combo
Ultimate Comfort Guaranteed: Our eye mask for sleeping is crafted from incredibly soft material, ensuring a restful sleep experience. Its natural fit to the bridge of your nose ensures optimal positioning for maximum comfort. Block out unwanted light and enjoy peaceful sleep regardless of your sleeping position.
Luxurious Softness: Our velvet eye mask offers an incredibly cozy sleep experience. It provides total darkness, making it ideal for home, office, air travel, business trips, relaxation, meditation, yoga, relieving dry eyes, and combating insomnia. Whether for women, men, or kids, it's the perfect choice for the best sleep experience.
Ear Plug: 

Reusable foam earbuds for peaceful sleep during travels.