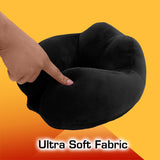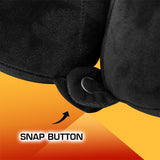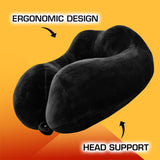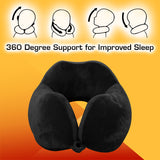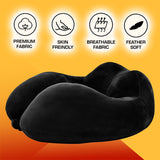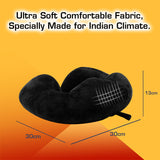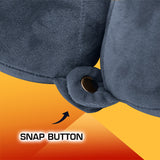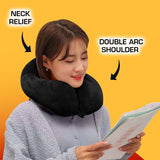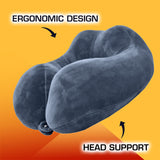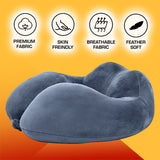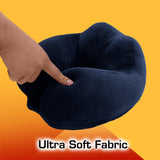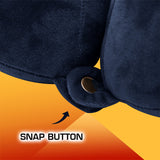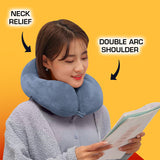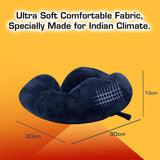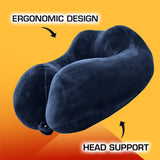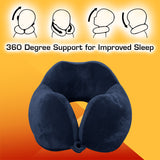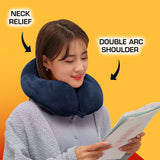 Billebon
Billebon Premium Neck Pillow Airplane Travel Pillow Neck Adjustable 360 Degree Support Combo with Eye Mask
Great for Travelling: Our neck pillows are great for hikers and travelers. The portable nature of our traveling neck pillows makes them easy to carry in different types of situations and environments. Whether you're at the office or camping, we want you to stay comfortable.
Ergonomic Support Design: Our neck pillow offers perfect support with its multi-angle protection. The unique curve shape design provides excellent head support while the sides support the cheeks, effectively stabilizing the neck. Whether you tilt your head back or lean forward, this travel pillow ensures optimal support.
Relieves Stress: When you're fast asleep on a bus or in a car, chances are, your head will be moving around which can cause a lot of pressure on your neck. Our neck pillow will keep your neck and head in a good position so that pressure can be mitigated.
Soft Eye Mask: 

Experience blissful rest with our luxurious eye mask, designed for ultimate comfort and uninterrupted sleep. Block out light and wake up rejuvenated.

Compact and Portable: Designed to be compact and lightweight, the neck pillow easily fits into your travel bag, saving space and making it the perfect on-the-go companion.
Premium Comfort: Our neck pillow is crafted with soft and luxurious materials, providing a truly comfortable and cozy experience during travel or rest.